IIIT-Allahabad Professor Sexually Harasses Female Student!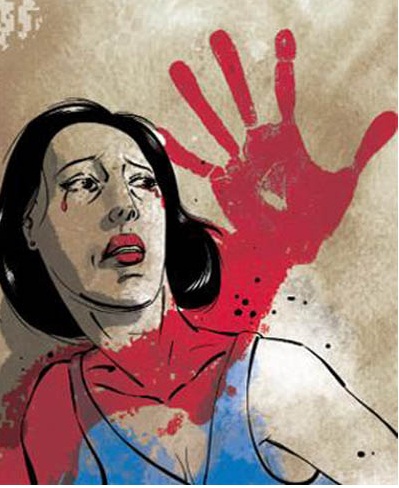 Since the new government has taken in charge, we have been witnessing growth plans for the educational sector. But who will give a solution to all what mutilates the education system in our country? What about corruption, and much above that, what about vermin in the form of pious gurus who leave no chance to assault, molest and rape the female students?
The latest reporting is from the esteemed institute IIIT-Allahabad, where a faculty member has been booked for allegedly sexually harassing a female student, according to the police.
The appellant, an M. Tech Bioinformatics student, lodged a complaint with the IIIT- A authorities as well as at the Dhoomanjganj police station. She accused the head of the department, HOD, Shiva Prasad of sexually harassing her, said R. S. Sonkar, the SHO of Dhoomanganj.
An FIR was subsequently lodged under relevant sections of IPC and Sexual Harassment Act on Tuesday, following which a police team raided Prasad's residence which is located in the institute premises, Sonkar added.
The professor was said to be out of station at the time of the raid at his residence. The residence has been sealed, while his computer and diary have been seized, he said further.
In the meantime, the institute has also constituted a four- member team, which is headed Krishna Mishra, a senior faculty member, which recorded the statements of the victim yesterday, and is likely to seek the teacher's version as soon as he returns, according to the sources in the IIIT- A.
How does this post make you feel?