High Court Rejects IIT Petition but Appreciates its Methodology!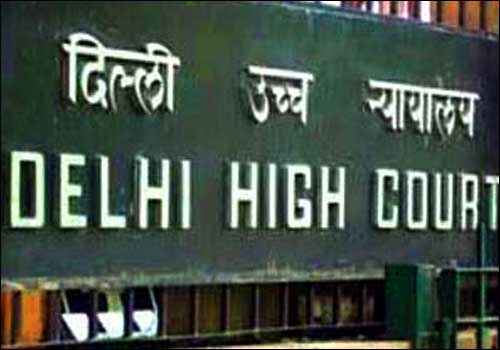 JEE Advanced 2014 was conducted by 7 zonal IITs namely, IIT Delhi, IIT Bombay, IIT Kharagpur, IIT Guwahati, IIT Kanpur, IIT Roorkee and IIT Madras.
The petition was filed by Prof Rajeev Kumar who said that hundreds of seats remain vacant at IITs due to students taking up admissions in NITs. Prof Rajeev Kumar prayed for a direction that the Joint Seat Acceptance process be implemented for admissions in 2014.
The high court accepted the contention on behalf of IIT- Kharagpur that the issue of common counselling is being scrutinized by a technical committee constituted by the human resources development ministry. The committee comprises representatives from IITs, NIC and NITs and the common seat allocation can be implemented only from year 2015.
The court, yet, appreciated the fact that IITs have systematic and detailed admission process and the session has started in time.
The Delhi HC in this regard has passed a directive to the MHRD to implement common counselling for admission into the IITs and the NITs from 2015. This would be done in order to fill up all the vacant seats. Furthermore, the MHRD and the IITs need to also check if applicants have the provision of lateral entry into the IITs in the 2nd year from the NITs as well as other engineering institutes can be put into practice.
As per the Delhi HC directive, the report relating to the matter should be submitted by 30th November, 2014, Sunday. The MHRD also needs to consider if unoccupied seats under reserved quota can be offered to students under the general category.
How does this post make you feel?