Hearing loss does not stop Matunga boy from bagging a seat at IIT-Bombay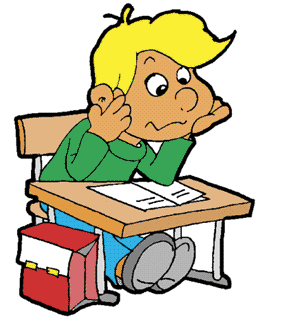 The journey of the Matunga boy, Abhishek Konale, from a sudden loss of hearing two years ago to grabbing a seat at IIT-Bombay is indeed an incredible one. 
The young boy scored a 97% in his SSC exam despite getting the impairment just two days prior to the examination. Abhishek's focus in academics was unwavering in the challenging situation, while his distressed parents left no stone unturned to seek medical treatment for him.
The biggest challenge for Abhishek was the bureaucratic obstacle: he was asked to appear for the JEE (Main) exam without his bilateral cochlear implants as the administrators probably fearing that the machine would give him an unfair advantage in the examination. Abhishek's family, with the support from KEM doctors, had raised Rs 17 lakhs for the implants. 
Abhishek's father, Mr. Gurusidhappa said, "The administrators at the centre where Abhishek was to appear for the test turned down our request to allow him to wear the implants during the test. Even on the day of the exam they stuck to their irrational demand and there was no option for us but to accept what they were demanding. My big question is does this not violate human rights?"
Hetal Marfatia, associate professor of KEM hospital's ENT department and Abhishek's doctor, said, "He is a meritorious student and we wanted him to have a normal education without any compromises at any stage. It was really unfortunate that the examiners made him remove his implant. Nevertheless, I'm extremely happy for him achieving his goal."
Post this incident, Gurusidhappa applied in advance for permission to let Abhishek appear for JEE (Advanced) wearing the implants so that his son was not subjected to the same behavior yet again. Mr. Gurusidhappa also told, "Though we got the permission, on reaching the centre on the day of the test, he was again asked to remove the implants." The doctors at KEM and the coaching institute's head had to convince the centre authorities to allow Abhishek appear for the exam with the machine. The bright young student has secured the fifth position among candidates with a physical disability and an all-India JEE rank of 3,991.
How does this post make you feel?