Happy news for Jammu and Kashmir from the Union budget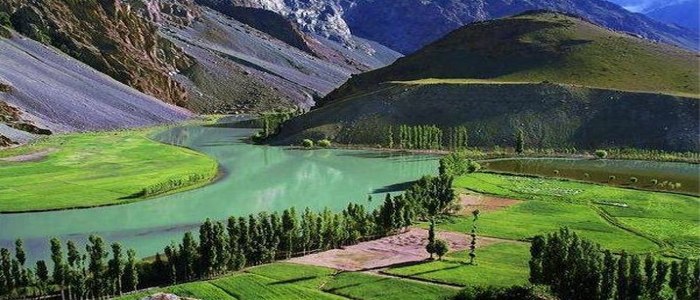 This year's Union budget for Jammu and Kashmir announced the 500 crore rupee package for rebuilding the lives of Kashmiri migrants.
Finance Minister Arun Jaitley, while presenting the Budget for 2014-15, said that a reservation of Rs 500 crore will be made to provide support to Kashmiri migrants for "rebuilding their lives".
The issue of rehabilitation of Kashmiri migrants, who had left the valley after the start of militancy in 1990, was highlighted by the Narendra Modi government. The government is taking this as their priority and held a series of meetings between the officials of the state and the Centre.
Currently, a total of 60,452 families of Kashmiri migrants are registered in the country, out of which 38,119 are in Jammu, nearly 19000 in Delhi and the rest 2000 in other states.
Arun Jaitley has also declared the setting up of an IIT in Jammu. Rs 500 crore has been allocated by the NDA government for the creation of five more IITs and Indian Institutes of Management (IIM). The new IITs are planned to come up in Jammu and Kashmir, Goa, Andhra Pradesh, Chhattisgrah and Kerala, the five new IIMs will be built in Himachal Pradesh, Odisha, Punjab, Bihar and Maharashtra.
The Finance Minister also allotted a sum of Rs 200 crore for upgrading the indoor and outdoor stadiums to international standards in Jammu and Kashmir valley given that the state has a lot of talent in sports which does not find expression due to inadequate facilities.
Launch of Pashmina Promotion Programme and a programme for the development of other crafts of J&K was also proposed by Jaitley for which a sum of Rs 50 crore has been earmarked in this year's budget.
Moreover, Ladakh of J&K has been included by the Minister for the purpose of Ultra Mega Solar Power Projects along with Rajasthan, Tamil Nadu and Gujarat. A sum of Rs 500 crore has been allocated for this purpose.
How does this post make you feel?