Google Offers Rs 1.4 crore at BITS Pilani Campus Placements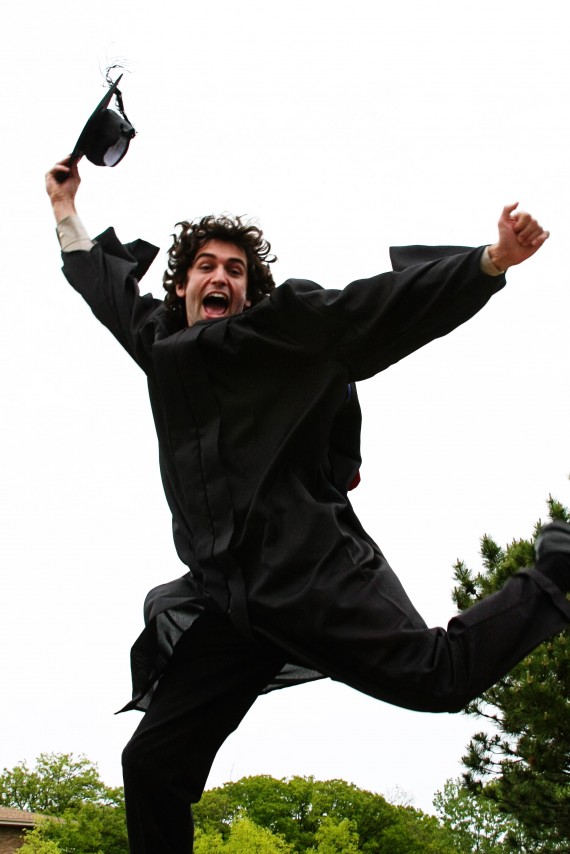 Birla Institute of Technology & Sciences (BITS) Pilani campus placements 2014 kicked off on August 18 with the first (written) round of Google interviews. The company has already offers salary of Rs 1.40 crore to students selected this year. With a grand opening, BITS-Pilani is certainly hoping to break its own last-year record of Rs 1.44 crore salary package offer that Facebook extended to one of its students.
Google's HR team is expected to visit India in the first week of September.
Already, technology and e-commerce companies have taken the lead in offering jobs to BITS Pilani students leaving core sectors far behind. LinkedIn, Flipkart, Microsoft, Amazon, Goldman Sachs and Schlumberger are just some of the dream companies visiting the campus this year. All these companies have announced an increase of 5 to 25% in the starting compensation offers they will extend out to fresh engineering graduates from the institute. Facebook, however, will sorely be missed by BITS students this year.
This year, 2,300 BITSians are eligible for campus placements. In just the first two days, 53 students have already been placed – just in the Pilani campus. 150 students from all the three campuses – Pilani, Goa and Hyderabad – have received job offers till now. In Goa and Hyderabad, campus placements took off from August 13.
Highest domestic salary package offered to BITSias has reached Rs 23.5 lakh yet. Besides Google's over a crore offer, Microsoft and Schlumberger have also offered an annual package of more than Rs 70 lakh to BITS students.
Balasubramanium, Chief Placement Officer at BITS Pilani, said, "It would not have been possible to attract big companies without the support of our alumni. We are confident that by the end of this academic year in April 2015, we will be able to report 100% placements."
Few BITSians are eyeing Public Sector Undertakings (PSU) jobs because of revised pay grades. Many students have also opted out of placement session to start their own startups. 10 of them have already started their own ventures – mostly in IT and communication.
How does this post make you feel?