The Girl Commits Suicide Even After Passing 12th CBSE in First Division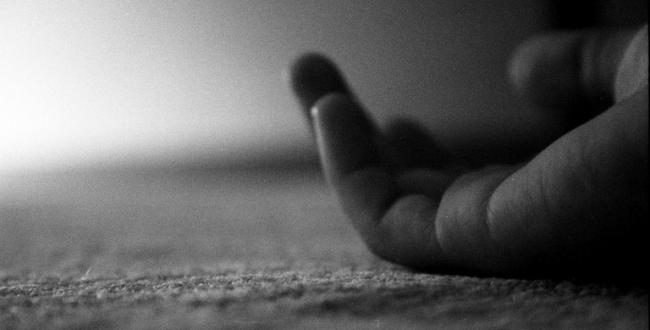 Despite several measures taken by the Education Ministry of India, there seems to be no respite in the rate of suicides being committed by students ahead of crucial examinations. And the latest to defy such tall claims of the government is the shocking news of the suicide committed by a 17 year old girl, Shreya Shruti, from Jamshedpur, Jharkhand.
Reportedly, the girl committed suicide a couple of days before the result of class 12th CBSE Board was announced. According to the statements given by the family members, the girl was under depression owing to doubts regarding her performance in the examination.
What is even more shocking is that the girl who ended her life owing to her poor performance has actually passed the examination in the first division with 66.8 percent.
The girl had doubts that she had not performed up to the expectation in Mathematics and Science, the police revealed.
Although Shreya got only 33 marks in Mathematics, she did well in other subjects. She got 62 in Physics, 60 in Chemistry, and 84 percent in Computer Science.
The suicide committed by Shreya highlights the trauma of several students in the country like her failing to deal with the growing competition in academics. Although Education Ministry's efforts to curb students' suicide rates have failed repeatedly, the solution to this issue lays in making education a learning process not a competition.
How does this post make you feel?