Gear Up IIT Aspirants! JEE Advanced 2020 Date Is Released
The date of the exam for which you have been preparing for months or even years has been released. Yes! We are talking about one of the toughest exams of the world – IIT JEE Advanced. IIT Delhi announced that the JEE Advanced 2020 will be conducted on 17th May 2020. An official website for the IIT JEE has also been launched – jeeadv.ac.in
IIT JEE needs no introduction. The exam not only holds the reputation of being one of the toughest entrance exams globally but is also an ecstatic 'dream' of students in India. With this exam, students get a chance to build their career in the prestigious IITs and NITs in India. In fact, international students are also turning their heads towards IITs hence resulting in increased competition in this test. 
The JEE will be conducted in two phases. At first, students will appear for the Main Exam. Two Main exams will be conducted. The first will be held in the month of January 2020 and the other will be in April 2020. Only top 2.5 Lakh candidates who clear the Main Exam will be allowed to appear in the Advanced Exam and hence find their way to the IITs. 
All Important Dates About IIT JEE 2020
Exam 

Date 

JEE Main 2020Â 

6 January 2020 to 11 January 2020 and 3 April 2020 to 9 April 2020

JEE Advanced 2020Â 

17 May 2020

Paper 1 : 09:00 – 12:00 IST

Paper 2 : 14:30 – 17:30 IST

Declaration of JEE Main 2020 Results 

By 31 January 2020 and By 30 April 2020

Declaration of JEE Advanced 2020 Results 

8 July 2020Â 
Connect to our faculties from India's top IITs to give your best shot!
About jeeadv.ac.in – The Official Website of IIT JEE Advanced 2020Â 
The IIT JEE Advanced 2020 is being conducted by IIT Delhi this year. The IIT Delhi has launched the official website for IIT JEE Advanced 2020 which is quite informative. The website contains all the information about the examination dates and the declaration of results. Students can find the information brochures in English and Hindi on the website. For an in-depth analysis of the exam, JEE reports are also included in the website. 
Students can also find the complete syllabus for JEE, previous year question papers, seat matrix, mock tests and information about the opening and closing ranks. The Admit Cards for the examination will also be available for download on this website. The admit cards are not out yet! The website also provides information about the participating institutions in the JEE, academic programs and some frequently asked questions. 
Check the official website for JEE Advanced 2020 if you want complete information about the test and keep yourself updated with any new changes or announcements that come up.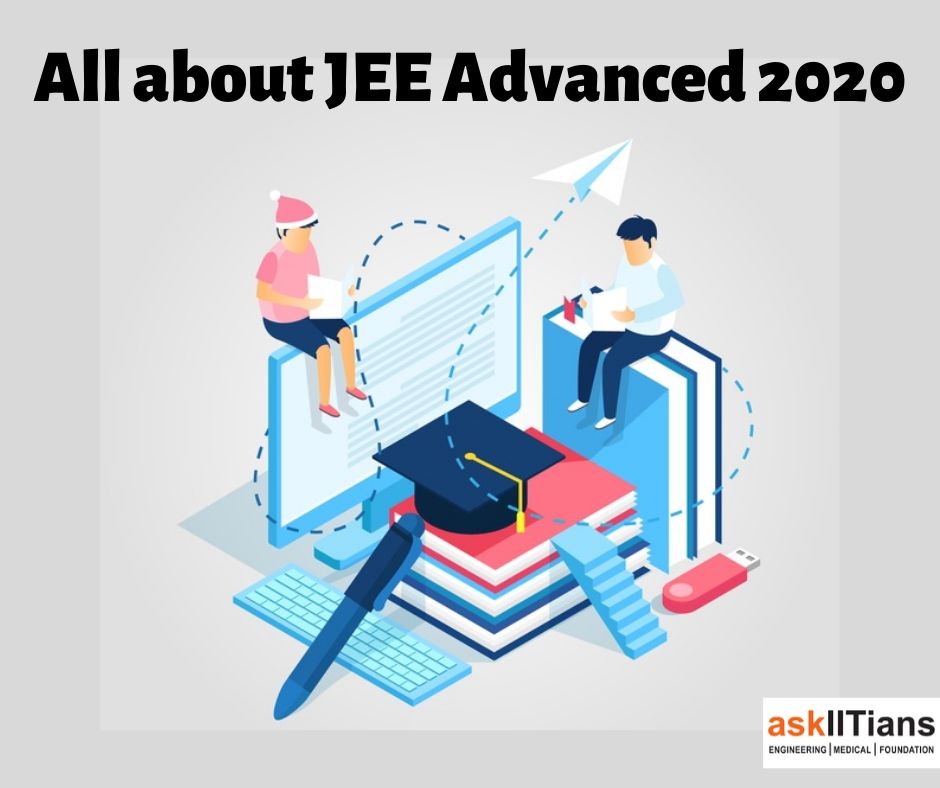 The Registration Details 
The Registrations for JEE Advanced 2020 will commence from the first week of May 2020 and the Admit Card for the exam will be available by the last week of May 2020. These are just tentative dates. The actual dates will be released soon on jeeadv.ac.in. So stay tuned!
Those who want to appear in the April Session of the JEE Main must save the following dates. The registrations will begin from 07 February 2020 until 07 March 2020. The registration for January Session of JEE is closed now.  
Brush Up Your Concepts! The Battle Is About To Begin!
 
With official dates for JEE Advanced being announced, all of you might be able to feel the tension in the environment. But, do not let the overwhelm gather you and just focus on your goal. Keep a note of every information about JEE so that you are never left behind. Pick up the pace, start learning more, practice harder and conquer your dreams with your determination!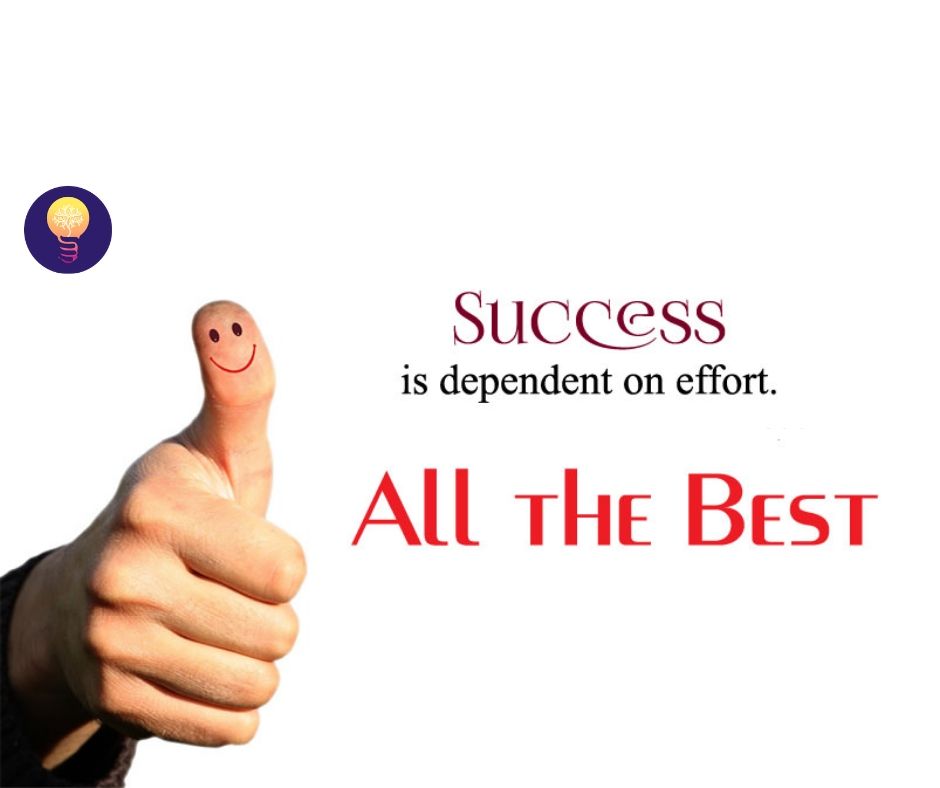 How does this post make you feel?