Education for young kids goes to next level with Play-i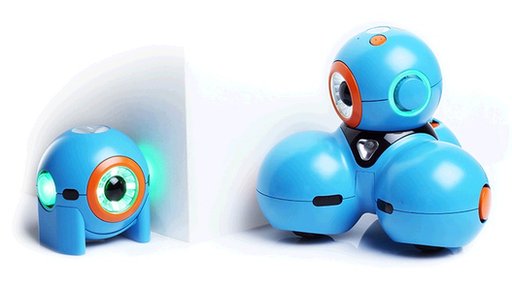 New Delhi: Two IIT alumni have teamed up to introduce robots that can teach computer programming to kids who are as young as five years old. These robots – Bo and Yana – can be programmed using handheld devices, like an iPad, using visual programming languages like Scratch and Blockly. Kids do not need to write or remember code in text form but only have to drag and put together blocks or other visual tools in a variety of logical orders to create programs. 
Play-i is the brainchaild of IIT Kanpur alumnus Vikas Gupta who is a Computer Science graduate. He teamed up with Saurabh Gupta, an electrical engineer who graduated from IIT Delhi and developed the software and hardware for the robots; product designer Mikal Greaves from Australia who is an expert in building products for children; and Imran Khan – the only non-techie in the team and is the Marketing Head at Play-i. Imran graduated from Punjab University in Lahore. 
The company started a crowdfunding campaign four weeks ago – with a target of raising $2,50,000. It reached its target in just three days. Since then, it has touched the million-dollar mark – four times of the original target.
Play-i is based in California and will start shipping robots for kids in summer 2014.
This post was written by Nishant Sinha, co-founder of askIITians.
How does this post make you feel?