DPS student Vineet becomes the UAE topper with 98.2% in CBSE Grade 12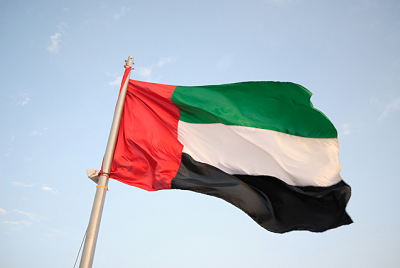 The results of the Grade 12 exams in Indian schools are now finally out over the weekend. This time, it's double celebration for the Nair family. Vineet J Nair, a student of the Science stream was judged as the UAE topper. He scored 98.2 percent in the All India Senior School Certificate Examination 2014. Vishak, his twin brother had also passed with an impressive score of 95.2%.
The Grade 12 exam is the last one that students of the Central Board of Secondary Education need to pass before finally heading out for the college admission.
Vineet elates "he was expecting good scores, but had never imagined to become the UAE topper. He also says that during his school day he had been very consistent and hard working. He wished to score high percentage in the exam for his parents, family and school."
According to the students of the DPS, Vineet clocked almost 3 hours every day exclusively for his studies. Vineet says "he usually do a little of all the subjects every day and hence, never feel bored. He says that the hours for regular studying increased a little when the final exams were near. Since December he used to spend around 10-12 hours every day for studies."
Vineet also admits that there were even few days when he did not wish to study and on those days he simply prefers to skip the books. According to him, there is no use of sitting with the books open in front of you when you do not wish to study. One needs to concentrate while studying; else it is simply a waste of time.
On the day when the CBSE results for class 12 examination was finally out, Vineet recalls being flooded with messages and phone calls. Vineet says "he had been deluged with so many calls from his friends and family, they were happy for his impeccable performance."
He celebrated his unbelievable performance with his family and even went out with his acquaintances and friends to watch 'X-men'. The achievements of the twin brothers have brought tremendous joy and happiness in the Nair family and it is time for double celebration. Vineet adds "his brother had scored 100 percent in Mathematics. Both the twins are deeply involved in academics. But Vineet confess that their studying methods are different. Even Vineet's brother admitted that he is more organized.
Before finally signing off, Vineet insist that he could have done just nothing without the assistance from the teachers who have been there for him since Grade 9 till date. They have played a very important role and contributed a lot to where he is standing today.
How does this post make you feel?