The Delhi High Court Dismisses PIL Filed Against the Engineering Entrance Examination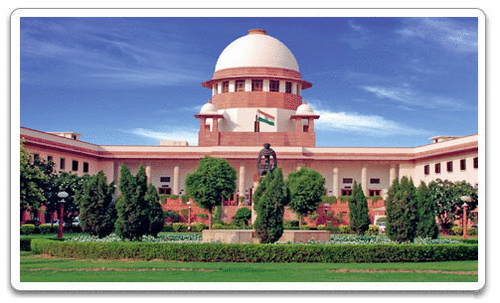 In the latest news on the PIL filed against IIT and the CBSE, the Delhi High Court has clearly dismissed it as withdrawn. The PIL was filed against the CBSE and IIT to stop them from conducting engineering entrance examinations on the basis of JEE-Main and JEE-Advanced.
"The petition is dismissed as withdrawn," confirmed Chief G. Rohini and justice R.S. Endlaw.
The Delhi High Court has officially allowed the petitioner (Pushpanjali Das) to withdraw the plea and file again if need be along with appropriate forum under the law.
"How are you aggrieved by the whole matter? No student has come forward and filed any petition in this regard," the court said before dismissing the petition.
In her PIL, Pushpanjali Das had demanded the CBSE and all 16 IITs to "re-conduct JEE (Main), 2014 within a week's time and not on multiple days." She also demanded the CBSE and the IITs to be not allowed to carry on the JEE examination as different sets of question papers, which would be held on different dates, will not provide equal opportunities to all students.
"The petition is directed against CBSE and 16 IITs for subjecting young deserving students to discrimination in the competitive examinations whereby an entrance examination in the same year is being conducted over multiple days with different set of questions," said Pushpanjali Das.
"This results in questions of varying levels of difficulty on each day, as a result an average student may score more marks thereby denying a deserving student a chance of getting admission in prestigious premium Institutes of India," the petition had said.
"The CBSE, since 2002, started independent engineering entrance examination known as AIEEE for admission to 30 NITs and 5 IIITs. In the year 2012, Human Resources Development Minister Kapil Sibal proposed "One Nation, One Test" formula for the engineering entrance examination. However, later it was agreed that IITs be allowed to conduct their own examination separately but only for those first 1,50,000 students, who qualify AIEEE based on some cut-off marks," the petition had said.
High Court Agrees to Hear PIL to Restrain CBSE and IITs from Conducting JEE-Main and Advanced 2014
How does this post make you feel?