CPMT Counselling Ends on Day 4, Admissions to Begin from 8th August(Today)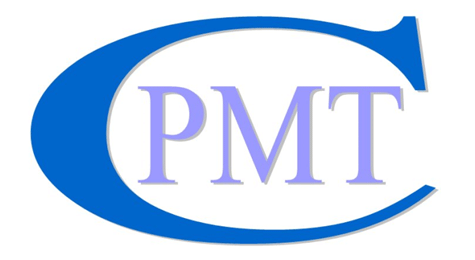 KANPUR: 249 students in Ganesh Shanker Vidyarthi Memorial Medical College were registered on Monday and booked their seats for MBBS course in various state medical colleges. Thus the Combined Pre- Medical Test (CPMT) counselling ended peacefully on the fourth day at on Tuesday.
The students from state rank 2, 001 to 6, 000, under ST/ SC, FF, PH, and NCC category also registered themselves on Tuesday. All these students will participate in an online counselling on Wednesday for medical colleges (under the UPCPMT) including King George Medical University Lucknow, GSVM Kanpur and others in Agra, Allahabad and Jhansi.
According to Dr Mahendra Singh, the CPMT counselling coordinator at GSVM, each seat under the general and OBC category has been locked. Though, seats for MBBS in other categories like FF, PH, and NCC are still vacant.
He further said that the KGMU along with GSVM were students' first choice. During the 1st day of counselling on Sunday, the students with state rank 1 to 400 locked 114 seats each in both the reputed institutions of the state. On Wednesday, he added, the students from state rank 6, 001- 10, 000 will get the opportunity to register themselves for various courses.
Singh added that once the counselling gets over, the admission in all medical colleges would commence from August 8th and 9th, 2014. During these 2 days, the students will take admission in their respective colleges.
How does this post make you feel?