Corporate Mind Games IIT-style!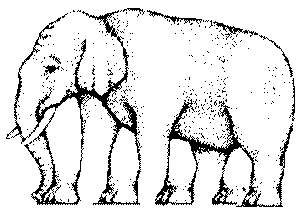 New Delhi: The Technology Alumni Association (TAA) of IIT Kharagpur recently organised the second edition of their interesting Olympics for corporate intellectuals – Mind Trigger – this year. Inspired by the institute's annual cultural fest called Spring Fest, Mind Trigger was well-organised but fun and informal in nature.
Infosys team emerged as the 'winner' of the fest and bagged the trophy and the cash prize of Rs 1 lakh. Team from IIM Bangalore was the runners up. Other teams that participated in the fest included those from Yahoo!, Deutsche Bank, SAP, Sungard, 2AdPro, Capillary Technologies, and Affine Analytics.
The events organised in the fest included Potpurri, a mixed bag competition with four to five different games; Cryptic Crossword, where teams had to crack clues and get at the correct word; Armchair Treasure Hunt, where clues were hidden in the books given to participants; Strategize where participants had to find solutions to real-life problems; the Whiz Quiz which included questions from English, History, Politics, Technology, Sports, Music and Films and other general-knowledge areas; and the ultimate – Spin a Yarn competition, in which teams had to come up with stories beginning with the line given to them.
While some participants found it fun and a good break, some others thought the questions were way harder than what they did in college. But all of them enjoyed the event.
How does this post make you feel?