Eamcet Web counselling starting from Sunday morning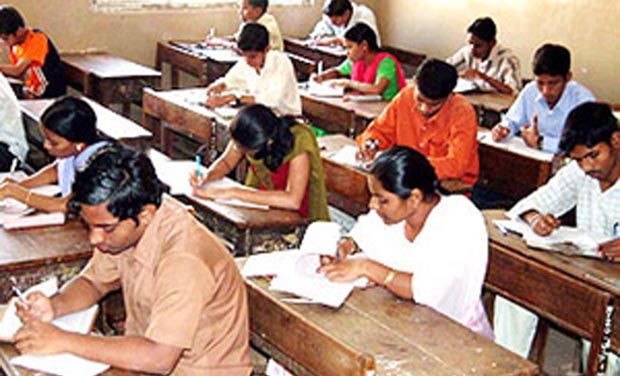 The EAMCET Web counselling is going to begin from the Sunday morning. But the names of around 85 pharmacy colleges and 174 engineering colleges were cut off. These colleges have been refused the affiliation renewal for the non-compliance of the regulations and norms of AICTE. Many candidates were deprived of the seats for the examination.
All the existing pharmacy and engineering colleges in the SV University and Andhra University in Andhra Pradesh have renewed their affiliation. But around 61 pharmacy colleges and 141 engineering colleges in the state of Telangana were renewed till the evening of Saturday. The fate of the remaining colleges is yet to be decided.
Dr K. Raghunath, the chief camp office of Eamcet stated that the list of the colleges that have got the affiliation renewed will be able to access the Web counselling set, being conducted on the Sunday morning. The name of the colleges will be uploaded on the official website by the Sunday morning. As per the government of Telangana, colleges that have been violating the rules and regulations of AICTE will not be granted the renewal. Due to the insistence of the government of the state, JNTU Hyderabad has started a fresh inspection again. Moreover, the administration and management of the engineering colleges are also getting apoplectic and demanding clear reasons for the non-renewal of the affiliation.
The managements of the colleges that have been denied the renewal have been planning to gear up a battle. They have planned to start a house motion in the Hyderabad High Court regarding this issue. They are fuming against this move taken by the JNTU. The chairmen of the Telangana Engineering and Professional College Managements Association, Dr Gautam Rao said to the press that the proper reason behind this action is not yet given.
For now, there will be only 85,455 seats for the Web counselling being conducted on the Sunday morning. Before the inspection, there were overall 1, 84,575 seats available.
How does this post make you feel?