Childhood Memories of an IITian Who Feared Only Sympathy #MyStoryContest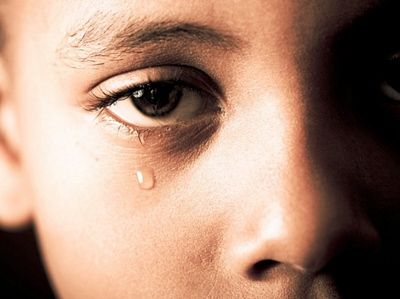 Not everything from your childhood makes you want to go back in it once again. Well, at least in my case, that thought holds true. I have gone through days when I had to search for coins at home only to buy things I really needed. We were that much broke financially.
My school fees were the biggest nightmares for my parents. But they walked past this ordeal without any complaint just because I was a bright student. They had their hopes pinned on me. They believed that with right education I could bring them out of poverty and give them each their own identity.
Focus on studies was difficult knowing that my parents were begging for each penny gone into paying for my school fees. I used to wake up every morning with a mysterious guilt in my eyes.
I was thrown out of schools many times for not paying school fees. I had come to terms with it. However, I could not really deal with the fear of being thrown out once again.
I heard about IITs for the first time when I was in 11th standard. I decided to give it a try. I even gave coaching classes to students of grades 11th and 12th in science to afford my own IIT coaching classes. And surprisingly, with just one year of intense preparation, I got a seat in one of the most reputed IITs. Obviously, I was on the seventh heaven. My happiness knew no bounds but I was still puzzled.
How would I pay my college fees?—I thought.
Thank God! My college fee was taken care of by the scholarship I had earned. After 5 good years of rigorous education, I got a job on day one of the university placement fair.
After so many years of hardships, prayers of my parents had been answered finally.
Compared to my pay package, my savings are nothing as most of it goes into paying debts that my parents had taken on for me and my studies. I only wish to give my parents all the happiness of their life that they simply missed just because they were working hard for my education.
I never told my friends in college about my family's condition. For them I was just like one of them. There was no difference they could see. There was no difference I ever let them see. I did it on purpose. Because of all the things I had gone through in my life, I was most scared of receiving sympathy and pity from others.
As this story was received from an anonymous source, we will not consider it an entry for our My Story in My Words Contest. However, we found it inspirational enough to publish it and share with our visitors.
To help us bring you breaking news and Informative Articles please subscribe to our blog!
You can participate in "My Story in My Words" Contest   and win Exciting Prizes.
How does this post make you feel?