CBSE Spills the Beans: Announces Class 12th Results for 6 Regions, Delhi Awaits Tomorrow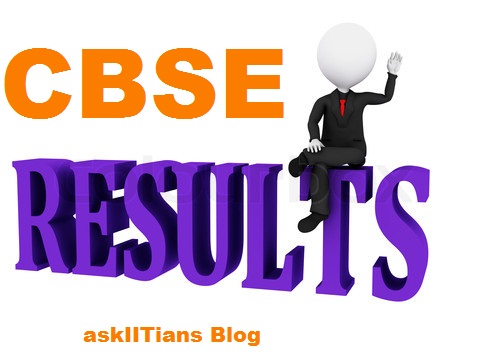 The CBSE board has given endless nightmares to students this year by keeping them waiting for the results for too long.  However, according to the latest news on CBSE results, the CBSE board has finally put the lid on all the speculations today and spilled the beans.
The Central Board of Secondary Education has announced the results for class 12th for six regions—Ajmer, Allahabad, Bhubaneswar, Panch-Kula, Patna, and Guwahati.
The CBSE results for class 12th for Delhi and Dehradun region will be declared tomorrow on May 28th, Thursday. Results in Chennai and Trivandrum regions have already been announced earlier this week. In the CBSE 2014 examination, over 10 lakh students had appeared.
Class 12th Boards examination is conducted every year by the Central Board of Secondary Education (CBSE). Candidates from different streams appear for the examination to score minimum marks to qualify for higher education.
The CBSE class 12th Board examination was held on 1st, March 2014 and continued till April 17th, 2014. According to official reports, 22.65 lakh candidates registered for the examination in the year 2014, which is higher than the previous year's figures (21.76 lakh).
The results for Delhi and Dehradun regions will be announced on the official website of CBSE Board:
www.cbseresults.nic.in, www.cbse.nic.in, www.results.nic.in
How does this post make you feel?