CBSE to hold NET exam besides Class X and XII board exam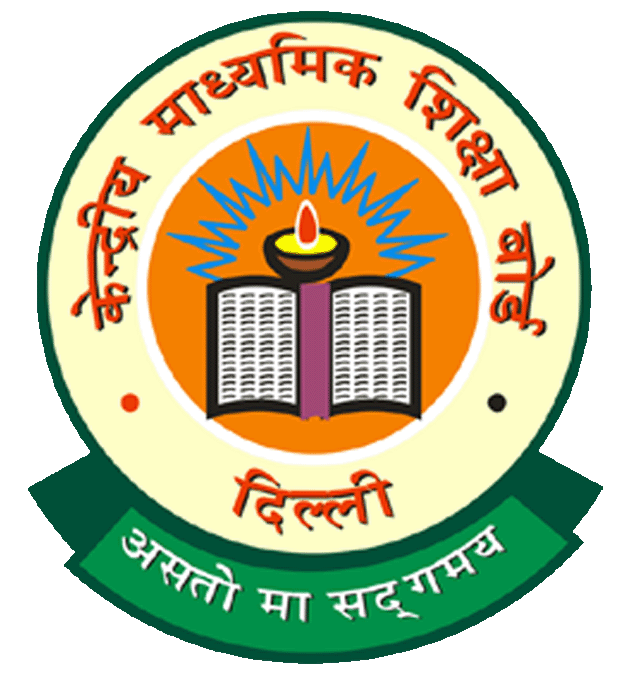 In a meeting on July 22, the University Grants Commission unanimously decided to ask the Central Board of Secondary Education (CBSE) to hold the National Eligibility Test. The decision was taken as the UGC has failed to hold the NET exam without hiccups in the past. Now, with the consent of HRD Ministry, it has passed on the exam to the CBSE.
CBSE already conducts Class X and Class XII board exams for students of its affiliate schools in India and outside India, optional proficiency test for Class X students, pre-medical entrance test (AIPMT), Joint Entrance Exam (JEE) Main as the engineering entrance examination, and Central Teachers' Eligibility Test (CTET). With addition of the NET exam, the CBSE has become the largest exam conducting body worldwide.
Till now, the CBSE had been conducting various qualifying, eligibility and entrance tests for 63 lakh candidates every year. Now, with NET exam, no. of candidates taking CBSE exams is all set to cross 65 lakh in a year. In June 19, 2014, more than 33,000 candidates took the NET exam – 25% more than number of candidates who took the National Eligibility Test in December 2013.
The NET exam is conducted twice a year to evaluate candidates for minimum standards of knowledge and skills that the entrants should have for teaching profession and research. It is mandatory for candidates to clear NET to be eligible for college & university-level lectureship and to award Junior Research Fellowships (JRF).
How does this post make you feel?