Can You Believe IIT Guwahati is Taking-in 1500 Students This Month?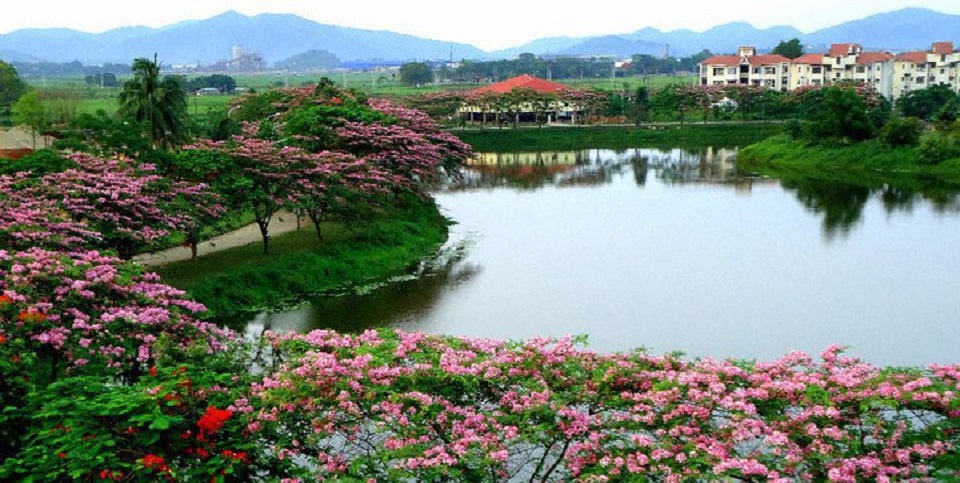 IIT- Guwahati (IIT- G) is planning to welcome around 1, 500 students this month, with a new batch of students gearing up to join their respective campuses in a couple of days.
The institute's authorities on Monday said that they have revamped the infrastructure to welcome the 20th batch of students.
"About 1, 550 students are expected to join IIT-Guwahati for various programmes like undergraduate, post- graduate and doctoral programmes over the next week, hence taking the total number of students to about 5, 200 on the campus. A portion of the second girls' hostel is being readied for the same. Construction of the 10th boys' hostel with 956 rooms is also on its way. There are canteens, food courts, sports facilities like courts for badminton, gymnasium, tennis, volley ball, squash, basketball, hockey and athletic grounds, and cricket football fields, a swimming pool and various students' clubs for holistic development of the students," explained Labanu K Konwar, the PR officer of IIT- Guwahati.
Located on the banks of the Brahmaputra and spread over 700 acres, the campus of IIT- Guwahati is dotted with hills and lakes.
Konwar said that while the authorities are trying to provide the best possible facilities to students, along with that they are also taking measures to ensure all-round development of students.
Konwar also said, "For students from non- English medium background and poor communication skills in spoken and written English, one remedial course will be organized by the institute from this academic session."
The anti- ragging committee of the institute will also be on full alert, he added. Konwar also said that "Members of the anti- ragging committee, will keep vigil, along with anti-ragging squads. They will also make surprise inspections in all the vulnerable areas, such as the hostels. They are empowered to conduct on- the- spot inquiry into any ragging incident and the report would have to be submitted to the chairman of the anti- ragging committee for further action."
How does this post make you feel?