C.B.S.E CLASS 10TH BOARDS RESULTS 2018 ANNOUNCED
After the tweet of Mr.Swarup regarding the announcement of class 10th Boards Results in 2018, there was a wave of news flushed in the internet making the students more nervous as it is the first experience of them appearing for board exams with such a great importance for their future goals and aspirations.
But the statistics say that the students did pass the boards with flying colors with an overall pass percentage of 86.70%.
ANALYSIS OF CLASS 10TH BOARDS RESULT in 2018
APPEARED CANDIDATES: 16,24,682
PASSED CANDIDATES: 14,08,594
GIRLS PASS PERCENTAGE: 88.67%
BOYS PASS PERCENTAGE: 85.32%
With the highest marks of 499 out of 500 scored by 4 students, there is a very high number of students(almost 27,476) securing greater than 95% in the board exam.
In the foreign schools to the results, this time is extraordinary with an overall pass percentage of 98.32.
Few Important Points To Keep In Mind After The Results:
As seen every year, students choose their career options through their class 10th boards marks which is not the way to do so, rather parents should properly counsel their children of what feels them to be interesting and a good option for them to pursue their further studies.

Don't get disheartened if you were not able to score well as it is just a start of your academic future, there might be many ups and downs in the future so better be prepared for them and don't underestimate your potential.

This is the time when students need to gear up and start preparing for the competitive exams which they are going to face after two years.
"YOU DON'T HAVE TO BE GREAT TO START, BUT YOU HAVE TO START TO BE GREAT."
So, on this note askIITians wish all of you All the best for your future and have a very bright future ahead.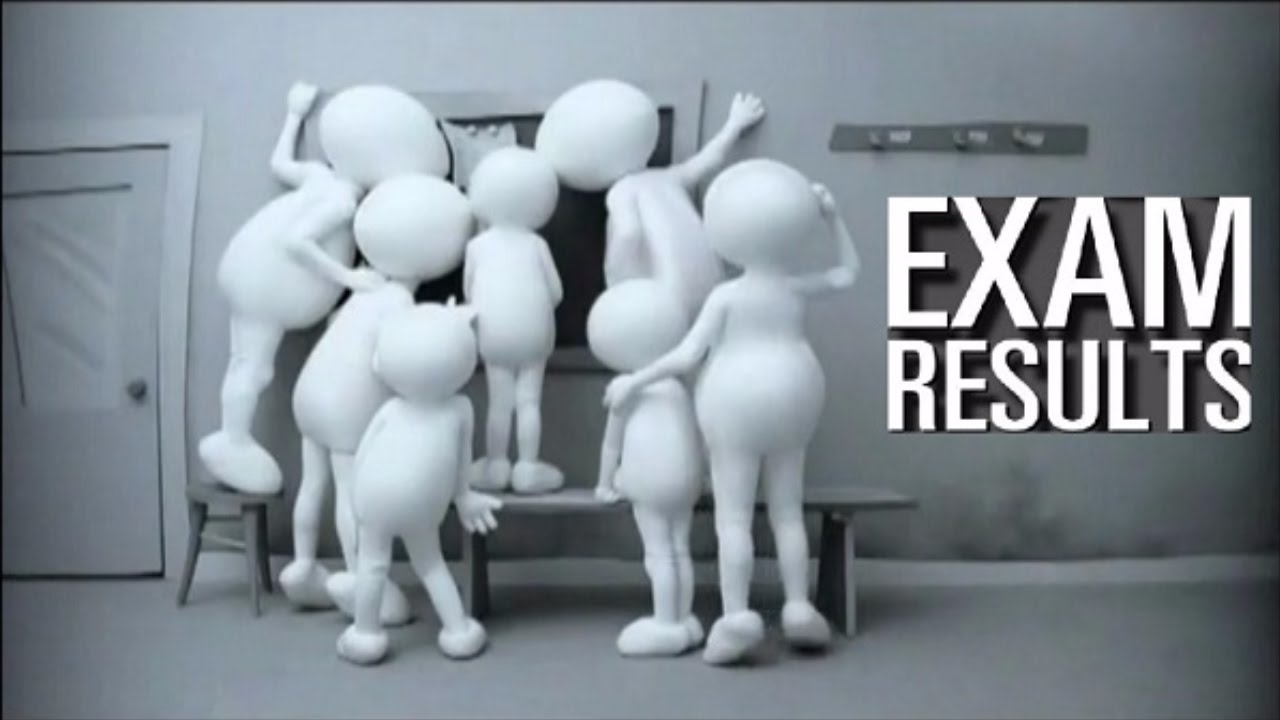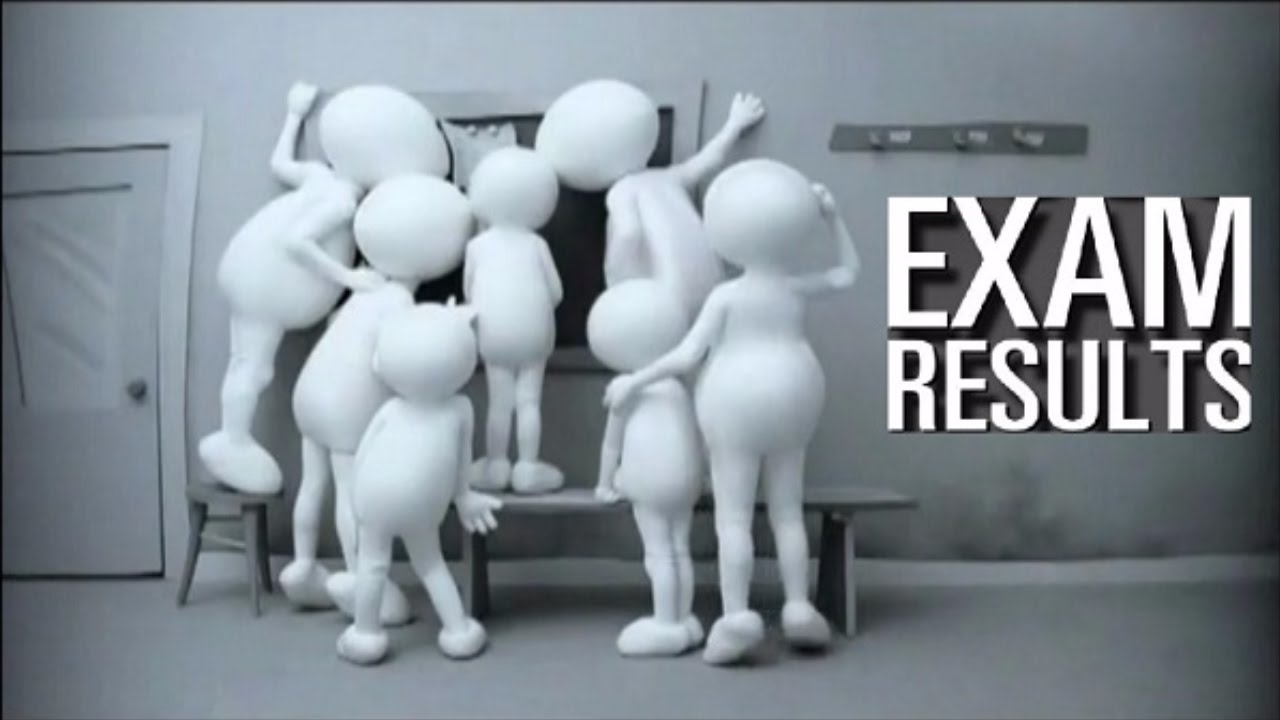 How does this post make you feel?