BITSAT 2014 Application Form is Out!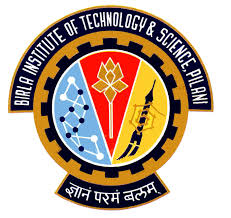 BITSAT 2014 application form is available from today. You can apply online for the exam through askIITians. Sale of prospectus has started from today – December 18, 2013 and the last day to apply for the exam February 15, 2014.
According to the latest notification, important dates for BITSAT 2014 are:
Online Slots can be booked from March 1 to March 20, 2014.
Hall Tickets could be downloaded from April 15 to 30, 2014.
The window period of BITSAT Online Tests will remain open from May 14 to June 1, 2014.
Successful candidates will have to apply for BITSAT with Class 12 board mark sheet and preference of degree programmes from May 20 to June 30, 2014.
The date of BITSAT result has not been announced yet but the tentative result date is around end of May, 2014.
According to the BITSAT application process, one can apply for and pay fees for BITSAT online as well as offline. If they choose to register for the test offline, the application form should reach the Admissions Office at BITS Pilani – 333031 along with the Demand Draft before February 15, 2014 by 5 p.m.
BITSAT 2014 application fee for male candidates is Rs 1,900 and Rs 1,400 for female candidates. All BITSAT aspirants who choose Dubai examination center will have to pay Rs 3,000.
Apply for BITSAT now!
This post was published by Aditya Singhal, co-founder of askIITians.
How does this post make you feel?