BITS Pilani Alumni Association to Ring the Opening Bell at NASDAQ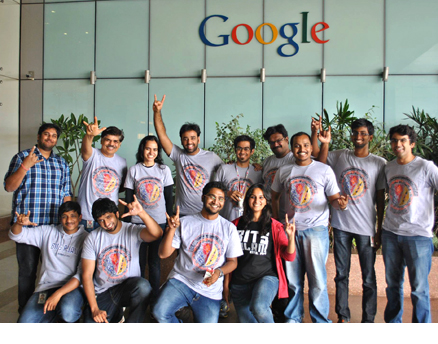 New Delhi: On December 23, the BITS Alumni Association (BITSAA) has been invited to ring the opening bell at the NASDAQ Marketsite situated in the Times Square. It comes at a time when the Birla Institute of Technology and Science, India is celebrating its Golden Jubilee in 2013-2014.
To be held days before the BITSAA Global Meet in Hyderabad scheduled from January 3 to 5, 2014, this opportunity is a big honor to all the BITSians who have emerged as leading innovators and job creators in America.
Raju Reddy, Chairman of BITSAA, will ring the bell along with several industry leaders, reputed academicians and leading businessmen who are all BITS Pilani pass outs.
The Opening Bell Ceremony at NASDAQ is a wonderful platform for companies and non-profit organizations to generate exposure, announce corporate milestones and reach out to a wide audience.BITS alumni have received this recognition for creating knowledge, hobs and wealth in India as well as in North America in the last five decades.
It is a proud moment for BITS Pilani students and alumni.
This post was published by Aditya Singhal, co-founder of askIITians.
How does this post make you feel?