Biotech Popular in Girls, More Boys for Engineering Courses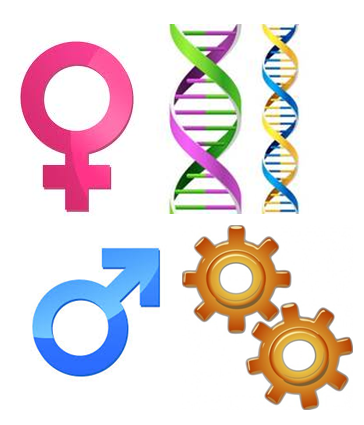 New Delhi: Skewed gender ratio in IITs & IIMs has garnered much controversy in the past. But engineering colleges in the Tamil Nadu reflect the same scenario. University Visvesvaraya College of Engineering (UVCE) of Bangalore has all boys in the first year of its Mechanical Engineering class. In PES Institute of Technology, there are only three girls in a class of 187 students in Mechanical Engg (first year). However, gender ratio trends for different courses vary quite considerably.
In almost every college, Mechanical, Chemical and Civil Engineering are seen as male bastions. Architecture & Biotechnology courses seem to preferred courses for girls though.
At RV School of Architecture, 65% students are girls. Creativity involved in architectural work & flexibility of timings that it offers attract more women. Similarly, Biotechnology also seems to find more favor with girls because of the connection it shares with Biology.
M Rajyalakshmi, Head of the department at BMSCE, says, "Many girls seem to be interested in Biology. If they miss out on medical seats, they often opt for courses related to it. Many opt for higher studies too."
Other branches that have 30% to 40% girls in engineering colleges include Information Science, Computer Science, and Electronics & Communication.
Academic experts believe that girls are almost as good as boys in academics and it is a myth that Mechanical or Civil Engineering is more difficult for them than boys.
Rana Pratap Reddy, Principal of Reva College of Engineering, says, "With IT bubble bursting, more girls have begun to opt for core sectors. Civil Engineering, which opens up job opportunities in public sectors, is attracting more girls now."
This post was published by Aditya Singhal, co-founder of askIITians.
How does this post make you feel?