Big offers this placement season at BITS Pilani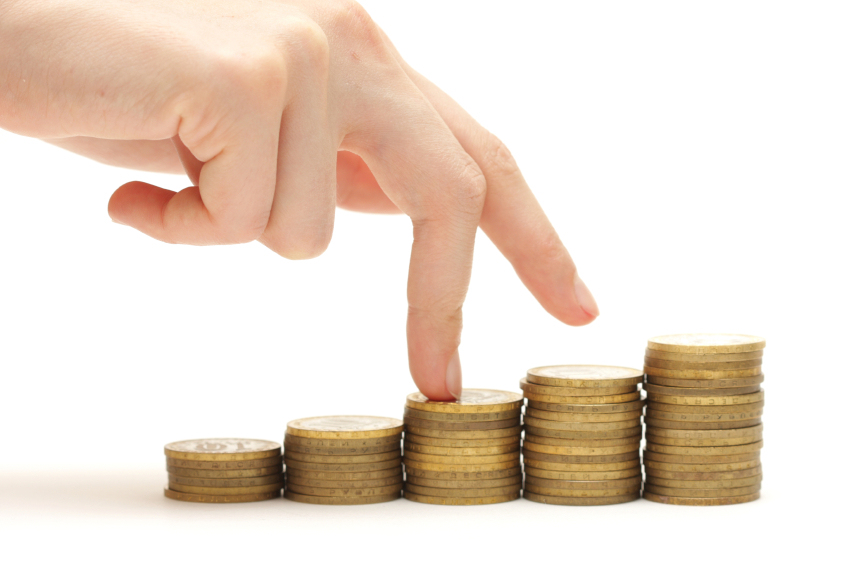 Various social media and e-commerce companies are taking a lead over the core industries in campus placements in Rajasthan. Topping the list is Birla Institute of Technology and Science (BITS)-Pilani which will be hosting several Forbes 500 companies in its recently started placement session.
In the hope to break the country's highest package of Rs 1.44 crore presented to one of its students by Facebook last year, placement session 2014 at BITS started off with Google which conducted its first round of written test on August 18 at the campus.
Sources said that Google is offering an annual package of Rs 1.40 crore to selected students this year. The HR team of the company is scheduled to visit India in the first week of September. Chief placement officer of BITS-Pilani, G Balasubramanium, said, "A good number of students sat for the first round. We are expecting that few of our students will make to the final selection."
2,300 students of BITS are eligible for campus placements this year. 53 students of BITS-Pilani got placements within the first two days with the highest domestic package of Rs 23.5 lakh. IT giant based out of US – Microsoft and Schlumberger have shortlist students and will announce the result shortly. The two companies are offering above Rs 70 lakh annual package to BITS students.
Students are eyeing big offers with companies like Linkedln, Microsoft, Google, Flipkart, Goldman Sachs, Schlumberger and Amazon visiting the campus. All these companies have increased their compensation offer from 5% to 25%, thereby indicating a better job scenario.
Overall, 150 students have been placed by BITS in its three centres- Pilani, Goa and Hyderabad. The placement session started on August 13 in Goa and Hyderabad. Having visited the campus for three consecutive years and offering the highest package last year, Facebook is not scheduled to visit the campus this year.
A good mix of national and international companies is participating in the placement session this year. Attracting these big companies wouldn't have been possible without the support of the alumni who have wide network among companies. The institute is assured that all the students will be placed by the end of April 2015.
There is also a growing interest amongst the students towards public sector undertakings (PSUs) due to revised payscales. Students make own efforts to get through the PSUs as they don't come for campus placements. Many students at the campus have also opted out of placement session to open their own start-ups. 10 of these students have already started their companies, mostly in IT and communication.
How does this post make you feel?