Anirudh Batra (BITSians) Tops CAT from New Delhi with 100 Percentile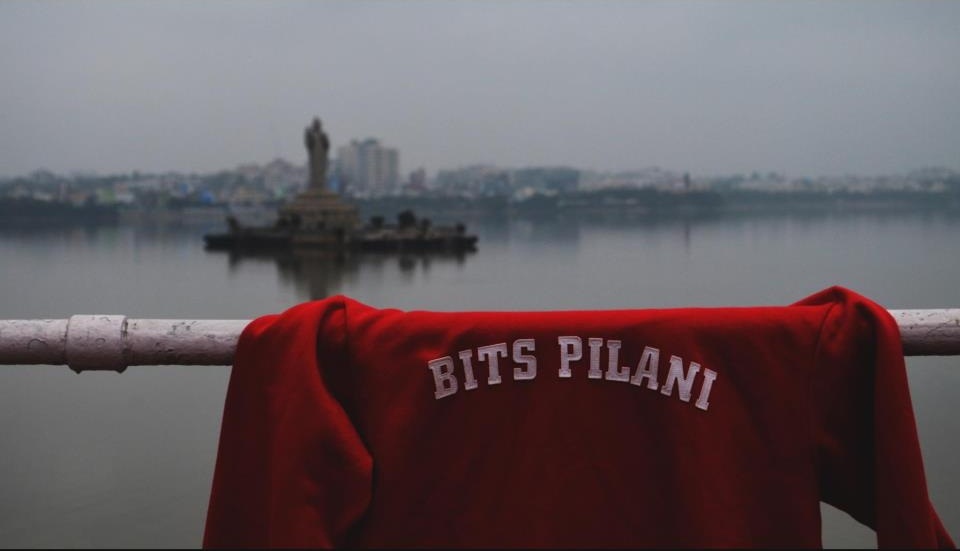 22 year old Anirudh Batra is the only proud candidate from Delhi to top the Common Admission Test, 2013 with 100 percentile. A graduate from BITS Pilani in 2013, Anirudh Batra from Paschim Vihar, New Delhi also topped CMAT in 2012.
Scoring 100 percentile in CAT is a very tough task, which only a few in laljs accomplish every year. Even this year 1.74 lakh candidates out of 1.94 those registered took the exam. Only 8 candidates out of 1.74 lakh could score 100 percentile.
"Since I am working, I had less time for study. But I used to devote an hour every day on weekdays for CAT preparation and around four hours on weekends. I prepared for around four to six months," Anirudha said.
Citing this success as his second attempt at          CAT 2013, Anirudh also mentioned that he had scored 98 percentile in his first attempt. Though he didn't receive calls from top B-schools owing to his low scores.
"But I gained from last year's experience, and now focus on the interviews that are likely to come my way. I am waiting for the IIMs to come up with their list. So far I got call from IIM, Ahmedabad as it is the only IIM to release the list," Anirudh was quoted as saying.
This post was published by Aditya Singhal, co-founder of askIITians.
How does this post make you feel?