AIIMS Student Commits Suicide: Is AIIMS Going the IIT Way?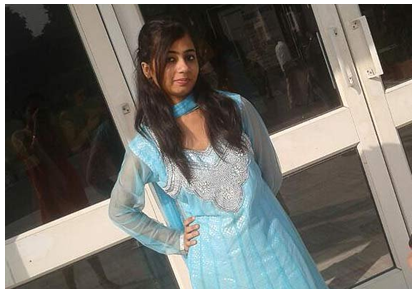 On December 7, 2014, a 20-year old Nursing student called Pallavi Grover from All India Institute of Medical Sciences (AIIMS) committed suicide. She was in the third year of her course had recently failed in one of her practical examinations. Also, Pallavi was not on good terms with hostel superintendent and other staff members.
Depressed, she hanged herself from the ceiling fan of her hostel room.
What is noticeable in the case was the fact that that Pallavi had gone to her home in Mayapuri and had just returned to hostel on Sunday night. When her mother couldn't reach her phone, she called Pallavi's friend who came to check upon her and found her body around 10 pm…along with a suicide note.
The body has been sent for the postmortem while the suicide has been sent for analysis too.
Last year, a final-year medical student Supriya Meena had committed suicide at AIIMS Delhi in September 2013. She was not well since 2010 and was under psychiatric department at the Institute. According to the family, she was under stress due to her studies. This was the fourth suicide case at AIIMS Delhi within 3 months!
Youtube video link for Supriya Meena case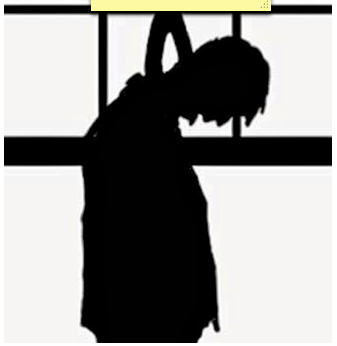 From 2010 to 2013, as many as six doctors had committed suicide at AIIMS. In March 2010, Bal Mukund Bharti from Madhya Pradesh hanged himself. In March 2012, Anil Meena from Rajasthan hanged himself due to poor academic performance. In March 2013, Bhiwani's Kirti Gakhar ate poison. In June 2013, MBBS student Himanshu hanged himself inside the hostel. In August 2013, dentist Vernica Pandey committed suicide too.
Naturally, it raises suspicions that not is all well at AIIMS – the premier medical institute of India
Similar cases have been plaguing IITs (Indian Institutes of Technology) too, which are hailed as the premier engineering institutes of India.
IIT Guwahati saw two suicides this year. In March, S M Shoaib Ahmed from West Bengal hanged himself. He was a student of MSc Maths course at IIT-G. In September, a first-semester student of Electronics Communication and Engineering Tushar Yadav jumped from the fourth floor of his hostel at night and was found dead next morning. In July 2014, a second-year student of IIT Delhi, Ridam Kumar Singh hanged himself at his home in Patna. He hadn't left any suicide note behind.
24-year old Boga Shravan was a good student. He was the final-year M.Tech student at IIT Kharagpur and had been placed a company too. And yet, he hanged himself from the ceiling fan of his hostel room in March this year. Days later, another IIT KGP student Lokesh Kumar Goyel hanged himself due to 'depression'. He hailed from Rajasthan and was a fourth-year student of Chemical Engineering. He was also believed t be a good student. He was preparing for an internship in Mumbai.
Suicides at IIT have are already a big topic of discussion for the authorities, and now, it seems that AIIMS is following in its footsteps too.
How does this post make you feel?