Aerial View of IIT Bombay: Video by Arvind Ghorwal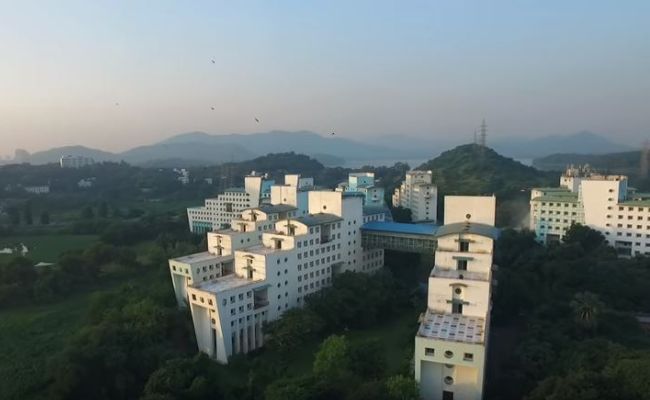 Dear IIT-B aspirants, we are presenting you with one of the most amazing videos that showcase the beauty of IIT Bombay campus in the best way – from up in the sky. Arvind Ghowal, a student of IIT-B, uploaded it on YouTube.
The video has been shot by a drone camera and captures the various features of the campus quite well. In the video, you will be able to see the main building as well as the other blocks of the campus. You can also see its massive cricket ground, huge basketball courts, swimming pool and even the amphitheatre.
Situated on the side of Powai Lake and close to the Sanjay Gandhi National Park, IIT-B is immersed in peaceful greenery – away from the hustle and bustle of the seat of glamour industry of India. Truly breathtaking!
Take a look
How does this post make you feel?