Abrahim Iyer from IIT-Madras Tops CAT, 2013 with Perfect 100 Percentile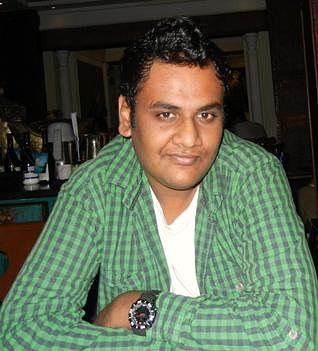 Abrahim Iyer is the proud IITian from IIT-Madras who topped this year's Common Admission Test examination with perfect percentile. A soccer fan and an aspiring writer, he has beaten over 1.94 lakh candidates to claim this top-most position in the examination.
He's been working with Ashok Leyland as its Project Planner for 18 months. He has attempted CAT twice in past.
"Each time I was stuck somewhere between the 99th and 100th percentiles. I think everyone in that range is equally talented. A bit of luck and a good mood during the test can get you that extra point," he was quoted as saying.
Although selected for IIM-Indore, Abrahim declined the seat.
"At the interview, a professor asked me if it would be better to pursue an MBA after a few years of work. Though at the time I convinced him that I, a fresher then, deserved the seat, I later realised he was right," he said.
A great of fantasy writer Steven Erikson, he believes fantasy novel challenge everyone's imagination and at the same time work as one's biggest stress busters.
"Before every mock test, I watch a game of football. It reminds me nothing is predictable, just like the CAT," he said.
Abrahim's mother is a retired Manager of SBI while his father is an auditor at the defense accounts departments in Mumbai.
"I will definitely ditch the job if I get into IIM-Ahmedabad, Bangalore or Kolkata," he confirmed.
This post was published by Nishant Sinha, co-founder of askIITians.
How does this post make you feel?