A mobile app for summit proposed by IIT-Gandhinagar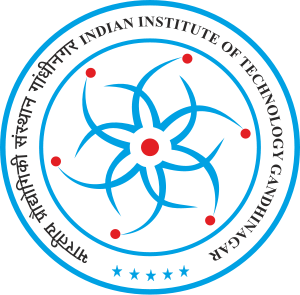 IIT Gandhinagar (IIT-Gn) is planning its annual technical summit, Amalthea on October 19 and 20. Three students of the institute have developed a novel and innovative mobile application for android phones. This peculiar application will have the quality of acquainting the visitors with a to z information of the two-day summit.
The mechanical and electrical engineering students who are the creators of this application believe that downloading the application in order to get informed is far better than carrying some paper like stuff containing the details.
Following IIT-Kanpur, which also introduced a mobile application for keeping its alumni posted with the updates of the institute, IIT-Gn has come up with such an innovation for the first time.
Around 13000 people are expected to turn up at the Amalthea and at least 3000 of them are predicted to download the application amid the event. Besides keeping the visitors versed with the details of the summit, it will also permit them to register themselves for the summit.
Amalthea 13, the application will cover every sort of information be it the info of speakers, the topics, competitions etc. along with venue and timings.
How does this post make you feel?