9 Essentials to Pack for Hostel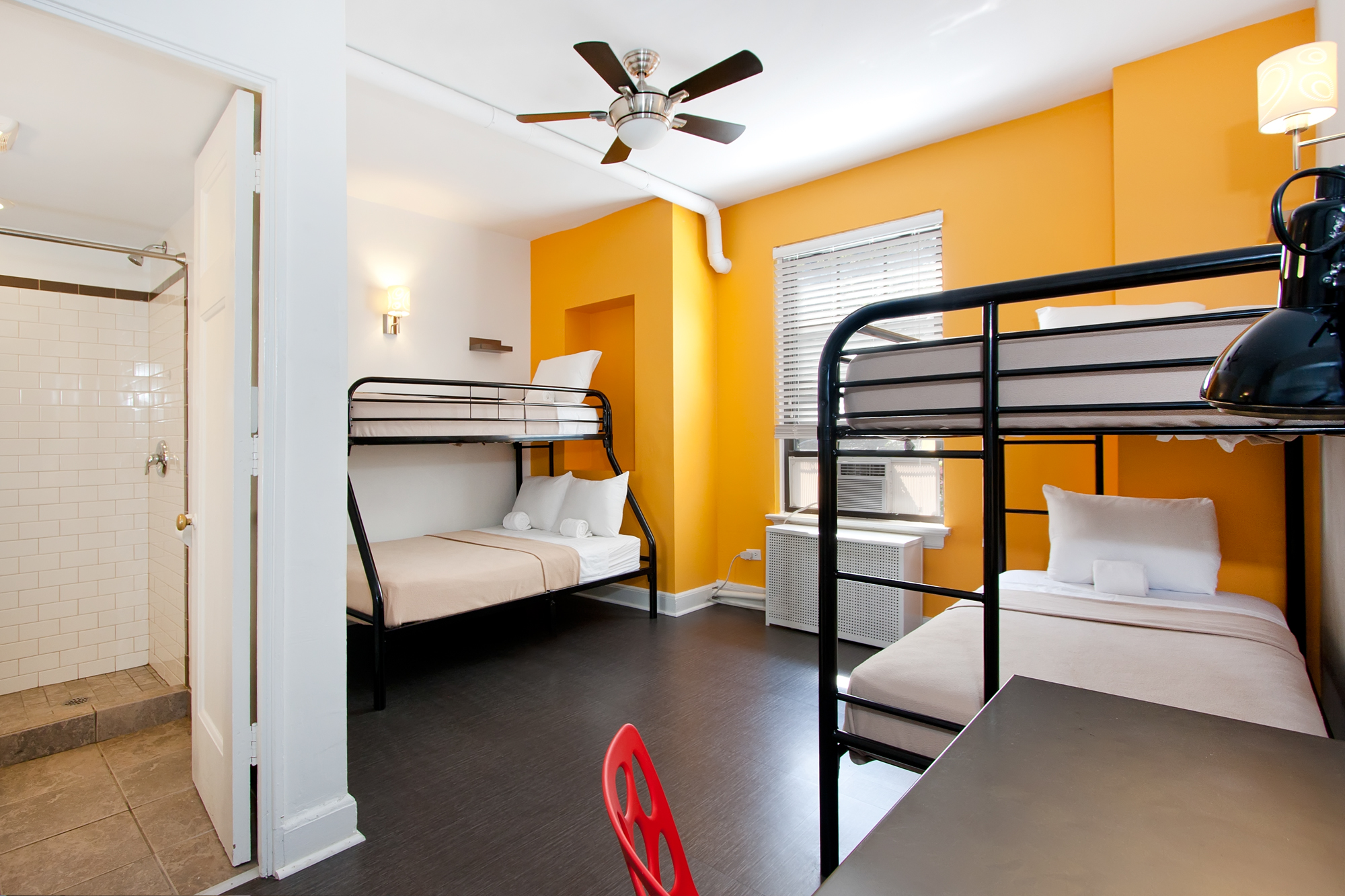 As you start a new chapter in your academic life, the question does come to mind regarding what to pack for your new hostel room.  A lot of students pack too much; some pack far too little.  The result is confusion, and a lot of discomfort, and a very necessary trip back home immediately after you've settled down in the hostel!  Let's take a look at some essential items that you must pack with you for your first foray outside your nest.
Clothes: You should ideally carry both formals and informals, so that you are ready for all occasions.   It's best to err on the side of discretion; being too formally dressed may intimidate your friends initially, but it's better than them getting the impression that you are clumsy and non-serious.  Pay special attention to your shoes – carry both formal shoes and informal shoes.
Bedding: Most hostels provide a bed, and expect you to carry your mattress, pillow, bedsheet and pillow covers on your own.  If you are going to an area that is very cold, be sure to take along thick blankets.  Some hostels offer the facility of hiring these.  If you find carrying so much luggage cumbersome, you could think of buying these items locally.
Toiletries: Your essential toothbrush, toothpaste, comb oil etc must be packed.  You may not have time to go out shopping immediately, since you would be busy in your admission formalities.
Medicine Kit: Keep essential medicines such as those for headaches, cough, cold, fever, stomach upset, cuts and bruises and band aid ready at hand.
Documents: Originals and photocopies of marksheets, exam cards, admit cards, acceptance and offer letters, domicile certificate, multiple copies of photographs (preferably in formals).
Money: Remember to carry ready cash with you, but stash it away in different bags and pockets to minimize loss in case of theft
Laptop and data card: While most good colleges provide Internet access with WiFi in hostels, speeds normally become a problem, because WiFi is a shared resource.  If the people in the next room are streaming movies, your access speed becomes slow.  Internet access is essential if you want to do well in your studies.  It makes sense, therefore, to invest in a data card of a company whose signal is good in the area of your college.
Stationery: It is always a good idea to have a stationery kit, containing pens, pencils, rubber, scale, highlighter, white ink, fevicol, etc ready at hand.
General Items: This would be a personal list, depending on your preferences and college location.  For example, you may need to keep mosquito repellant, sunglasses, rubber slippers, reading lamp, calculator, key rings, flashlight other such items in your bag.
Hostel life is undoubtedly one of the most enjoyable times in one's life, but it does make it more fun if you begin it with your eyes open, and a lot of preparation.
How does this post make you feel?