85 IIT Aspirants Denied Seats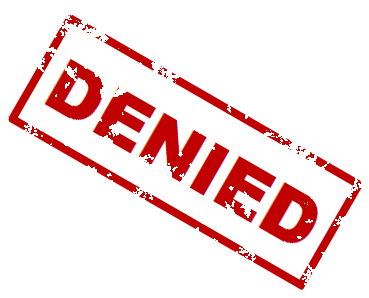 Shortlisted for IIT admissions, 85 students were denied seats because they did not qualify in the top 20 percentile of their respective boards. This figure has been arrived at after the first and second counseling rounds and is likely to go up after the third round of counseling.
The rejection comes in the wake of a new format introduced by the government in 2013, that made it mandatory for students to get a position among the top 20 percentile of their respective state boards in order to be eligible for admission to the Indian Institutes of Technology.  Earlier, students could take admission to IIT on getting a 60 percent in their state boards.  The ruling was introduced in order to encourage students to do better in their state boards.
Sanjeev Sanghi, former president of IIT Delhi Faculty Forum has stated that it is necessary to go in for a review of the percentile system, as the system worked against students from boards that award very high marks.
How does this post make you feel?