5 Best Tips from Ex-Toppers to Improve Your Performance This CBSE Exam Season
Speed doesn't really account to your driving skills on roads, the same way it doesn't guarantee you success in exams. You must learn to control your speed in every field of life to avoid accidents.
In fact, most students from the past have abided by this rule to perform really well in CBSE Boards. The idea is to stay emotionally stable, have patience, and avoid things that may cause anxiety. CBSE toppers suggest students to keep a mental balance and avoid last minute preparation. The last minute preparation boosts anxiety level in students that may play a spoilsport in their overall performance during exam.
So to help students perform really well in CBSE, we have brought you some ideal tips from ex-CBSE and ICSE toppers.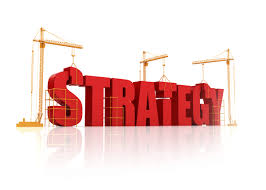 Tip 1
Students are required to integrate all their subjects and perform well in each one. This sometimes takes a toll in their lives. However, the key is to analyze the situation thoroughly and determine an effective method or strategy for revision. Every student must stick to their basic schedule. They should always have an organized study plan to avoid straying into failure ridden territories.
Tip 2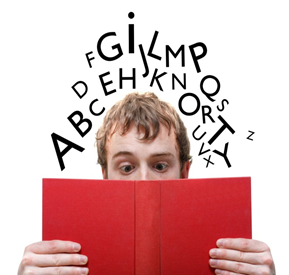 Students must avoid studying at the last minute. It causes stress and affects their overall performance. Ex-toppers suggest students to take rest just before Boards to keep their minds at peace. In fact, they want parents of students appearing for board exams to understand the importance of taking rest and play an important role in their kids' academic success.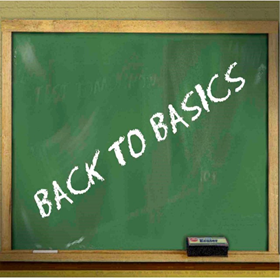 Tip 3
The best way to perform well in CBSE Boards is to never deviate from basics. In a bid to experiment with new techniques, students tend to compromise with their basics. Study from NCERT books and other materials. Take breaks. Keep revising. Revision should not be done to the point of failure. Take rest in-between and also indulge in your interests.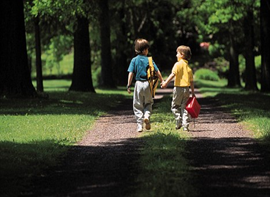 Tip 4
Students must take some time out of their busy schedules to take small strolls in green parks. A long brisk walk improves memory and students' performance by boosting blood circulation to the brain. It is beneficial for students' overall health. Don't just mug up everything. Study conclusions and other special cases.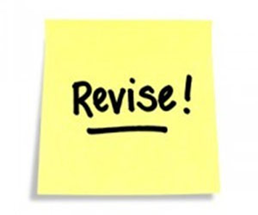 Tip 5
Ex-toppers believe that revising is the key to success in CBSE, which should be done to the point of perfection. They should understand that just this is not the end of a life. For example, Khushwant Singh cleared intermediate in his second attempt with only 53%. His academic performance in the college was not up to the mark either. He graduated in third division. But, still, he's one of the finest writers India has ever produced. He has made the country proud his way.
With all the aforementioned points in place, you must also jot down key points of all important points and discuss them with weaker students. Teaching is the best form of learning.