More Than 3.5 Lakh Seats in Engineering Colleges Remain Vacant In South India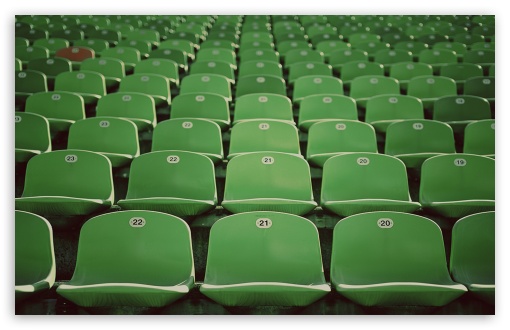 Thiruvananthapuram: With the last dates of engineering admissions approaches near, more than 3.5 lakh seats in the engineering colleges of South India including more than 29,000 seats in Kerala remain vacant.
Although, this is not a surprising fact restricted till the South India, Maharashtra also has its most of engineering colleges having seats vacant.
When interacted with Mr. G.P.C. Nayar, President, FAUPCI (Federation of Associations of Unaided Professional Colleges of India) he quoted, "It has now become the trend in entire country". The actual figures can be known only after 15th of August which is the last date set by the Supreme Court of India for the admissions procedures into the engineering colleges across the country.
Mr. Nayar also said that more than 40 per cent of all 130 engineering institutes of Kerala, the seats filled were less than one-fourth of the total strength.
He also quoted that, "Among the 62,000 students qualifying for admissions, only 56,000 seats have been occupied through the allotment process done by the Entrance Examinations Commissioner. Although, 6000 candidates have not scored the minimum required marks in the 12th Board exam and hence have not qualified. A majority of students have opted for the colleges outside the state.
After the 28day admission procedure ended in the state of Tamil Nadu, around half of the engineering seats remained vacant under the single window process of counseling. This implied that about a lakh of the engineering seats went un-occupied which was 80,000 last year.
In the state of Karnataka, when conducted the second round almost 6,000 seats were vacant. In the region of Telangana and Seemandra all together there are around 750 engineering colleges.
With AICTE (All India Council for Technical Education) adding 18 more colleges the total number of seats remaining vacant touched the figure of 3.5 lakh. In the previous academic session about 1.5 lakhs seats remained vacant which is now expected to cross the 2 lakh in this academic session according to sources.
How does this post make you feel?