15 Students Placed on the first day of Placements at NIT Jamshedpur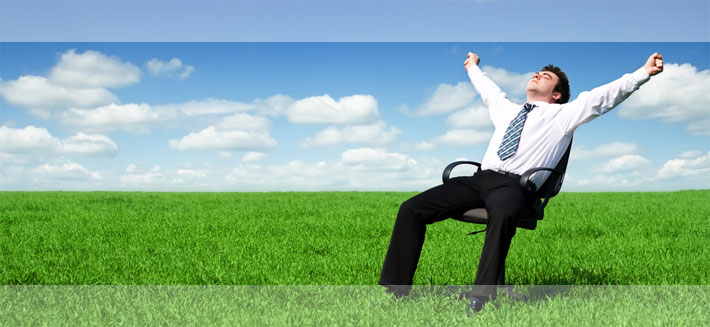 The placement season for 2013-14 started at NIT Jamshedpur on Saturday. The very first day of placements got job offers to 15 students of the institute by Mu sigma.
Mu Sigma which is a leading business analyst company, recruited six students from civil engineering branch, four from metallurgy stream, two from electronics discipline and one each from electrical, manufacturing and computer science engineering stream at an annual salary of INR 4.5lakh each.
It's a very good start for the students at NIT Jamshedpur. Last year, the same company recruited only 5 students as opposed to this number being tripled this year.
A senior college official said, "We are expecting to surpass last year's placement records. 80% of the students got placed in 2012."
In 2012, the highest package in campus placement was offered by Indian Oil which had recruited eight students at an annual salary of Rs 10.5 lakh each.

How does this post make you feel?